Fast Casual
Three words: Taste, value and convenience. With Covid expected to linger for most of 2021, fast casual-style of dining will thrive because of their ability to deliver quality takeout and in-and-out dine-in. Obviously local favorites like Taco Dirty and Fresh Kitchen have shown success, but now the big players, such as Outback Steakhouse, are tapping into this dining trend. It's time to take notice.
Polished Delivery Experience
74 percent of millennials said they would order delivery from a restaurant if available, and 59 percent of all of their orders are delivery. The successful eateries of 2021 will optimize the experience to serve up the best version of their food for the takeout crowd with proper care and packaging. Many of us know the disappointing feeling of cold food and soggy fries all too well.
Technology
It's no coincidence that Domino's is the biggest pizza delivery chain in the world. The restaurant solved the problem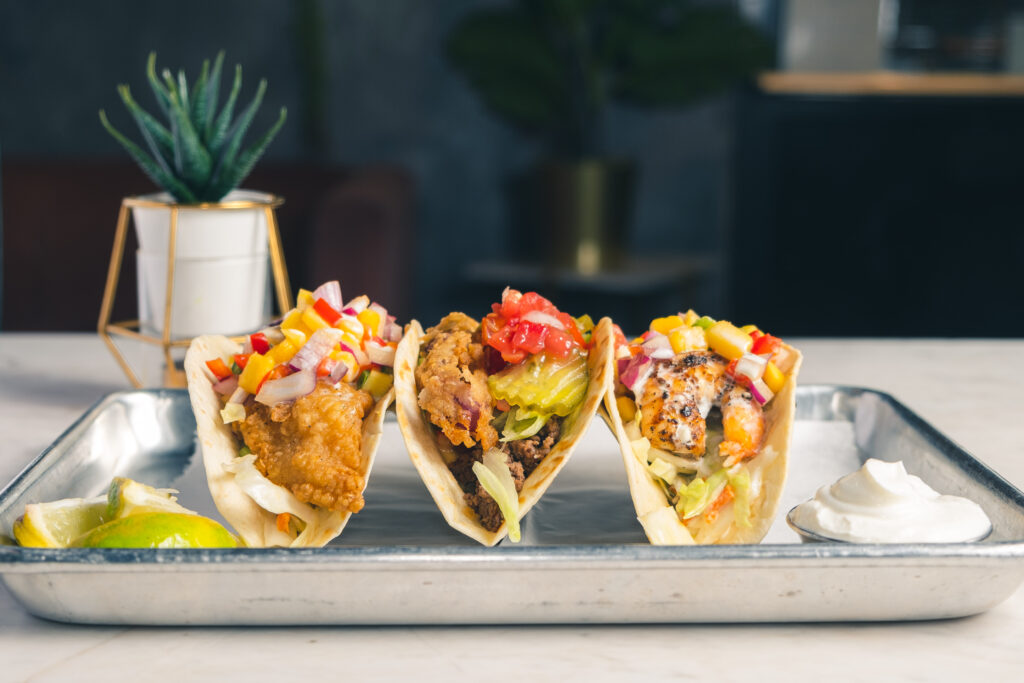 of lack of hospitality in a digital transaction with its "Delivery Tracker." Another piece to the convenience puzzle is online ordering for takeout — and if available, delivery. An optimized website and social media pages to drive potential customers to your online ordering page are imperative. The times of waiting on hold and talking to a live person in a loud restaurant, only to have them mishear your order, are over.
Frictionless Customer Experience
A smooth and touch-free handoff will be a growing trend in a post-pandemic world. Curbside pickup is the best way for a brick-and-mortar restaurant to combat the convenience of a drive-thru and the peace of mind for wary diners.
At-home Restaurant Experiences 
When the pandemic hit, some eateries had great success giving diners the full restaurant experience at home with meal packages. With the coronavirus expected to linger until at least June 2021, and customers expected to still be cautious about dine-in service beyond that, this trend will likely stick around.
Homegrown flavors
Consumers keeping their money local has been a trend for several years, and it has only increased with the coronavirus as Tampa Bay residents come together to support their communities. Expect a renewed interest in hyper-local dining and diners exploring flavors native to the region. Furthermore, once traveling picks up and people start visiting Tampa once again, they will want to taste the city's local flavor. 
Nostalgia
We all dream of simpler times, before rent, car payments and social media FOMO. Consumers might be in search of nostalgia in a post-pandemic world. Tampa has already seen two cereal-centric concepts open over the past couple of months and can we talk about the transportive powers of Bake'n Babes Fruity Pebbles cookie, please? And nostalgia doesn't have to be a trip back to childhood. With the success of Nebraska Mini Mart's In-N-Out burger clone, nostalgia can be a culinary trip back to that vacation you had years ago.
Special Engagements
As eateries compete to get diners (who are dining out less) through their doors, expect special engagements and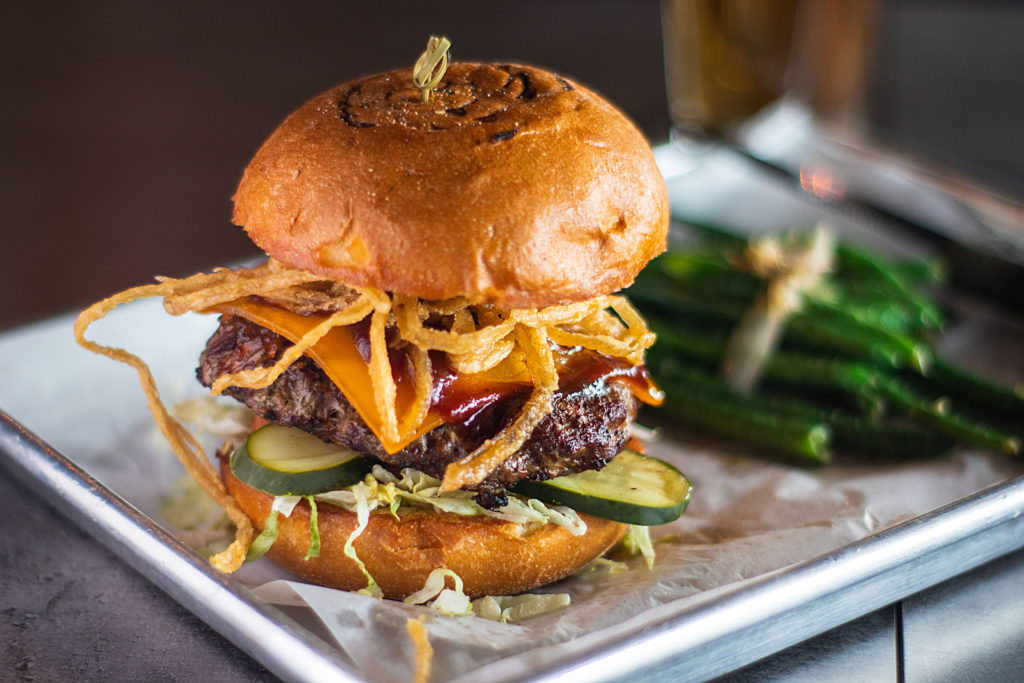 limited-time offerings to renew brand excitement and create scarcity around their menu items. It's about time restaurants start leveraging FOMO beyond relying on Instagrammers posting photos.
Ghost Kitchens
2020 introduced us to a new term in the industry: ghost kitchens. With the delivery app boom, entrepreneurs found an easier way into business without having a restaurant at all. By renting a commissary kitchen, chefs can lower startup and operating costs and become more agile with menu — and even entire concept — changes. The pandemic has even driven some chefs to set up shop in their home kitchens.
Modernized Marketing
The restaurant industry is stuck in the dark ages of marketing. Yes, influencer marketing is utilized and can create buzz around your brand. But what happens when the influencers leave? Emailing your customers a follow up survey after their visit and monitoring what they're saying on social media and review sites are crucial to learning about what diners expect. If you know what customers want, you'll be able to create a customized marketing plan that targets your main audience.
Daily Marketing
85 percent of diners decide where they're eating that day. If you're not marketing daily, you're simply relying on customer retention and new diners to find you. Customer retention can only last so long, but the need to find new diners is never ending. You have to continuously add newbies for the customers you're losing.